Egypt Family Tours – Egypt Family Holidays with Kids
Egypt Family holidays, taking a family vacation to Egypt and bringing your children to what they'll consider an exotic and exciting Egypt family holiday can be a rewarding adventure for all the family. There is so many places to see and things do in Egypt with kids and teens too, and many of the sites are so famous, big and impressive, that most kids get a lot out of a family holiday here and are not quickly bored. Nearly all schools also feature Egypt in their history syllabus, and a visit here can complement these courses to really help their learning come alive. Egypt family holidays – Making memories that will last forever.
Family Trip to Egypt with Kids
If you would like to travel to Egypt with your kids to enjoy Egypt family vacation that will be interesting, fun, and rewarding for the whole family, then our Egypt Family Tours have been designed especially for you. We have adjusted some of our most popular Egypt tours & adventures to ensure they are both educational and rewarding for both kids and adults. Imagine being ten years old, exploring inside the Pyramids, seeing real Mummies, or floating down the Nile like the boy-King Tutankhamen or Snorkeling in the Red Sea and exploring Disney in Egypt too , and more.
These are sample itineraries that give you a starting point for what your family trip to Egypt could entail. Our Egypt Family Holiday Packages include the best of Egypt places to see & stay. Treat them as inspiration, as each trip is created uniquely for you. Contact us Now & Get Your Free Quote.
Family Holidays to Cairo
Explore Cairo Tours, Cairo Day Tours, and Cairo excursions with Family
Kids activities in Cairo, Egypt
Experience our Cairo day tours and Cairo excursions with your family to discover that Cairo has a history that spans centuries. Full of vigor, Cairo is the only city where you can feel the Egyptian street life. Egypt tours and Egypt day tours are not completed without a visit to the city for a couple of days. 
Booking Egypt family tours can't be easier, only choose a city name to search by and all Egypt tours of this city will appear to you in a few easy steps. We offer Egypt day tours, multi-day tours, travel packages, family-friendly tours, city tours, and surely our authentic Nile River cruises.
No Results Found
The page you requested could not be found. Try refining your search, or use the navigation above to locate the post.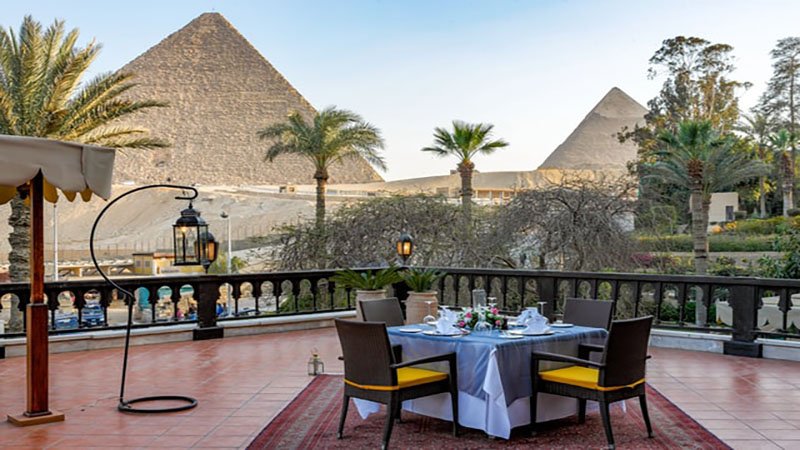 Family Trip to Giza Pyramids and Cairo Museum
Explore the best of Cairo tours for families and most famous sites, from the iconic Pyramids of Giza and monolithic Sphinx to the wonderful Museum of Egyptian Antiquities and the treasures of Tutankhamen, with this Cairo Day Tour.
Family Friendly Cairo day tour
Cairo Family tours: Pyramids, Sakkara and Memphis
Explore the best of Cairo tours and most famous sites, from the iconic Pyramids of Giza and monolithic Sphinx to the wonderful Step pyramid of Saqqara before moving towards the old capital Memphis with this Cairo Day Tour.
Family Friendly Cairo day tour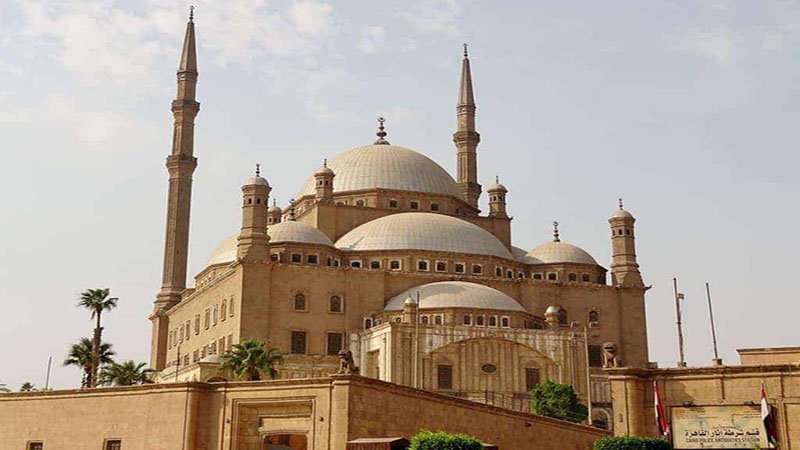 Christian & Islamic Cairo Tour with family
Discover the best of Cairo tours visiting the ancient churches and Roman fortresses in Coptic Cairo, plus tour the medieval fortification of Saladin, and browse authentic Egyptian market stalls in the Islamic quarter on this Cairo Day Tour.
Family Friendly Cairo day tour
Family Holidays to Luxor Egypt
Explore Luxor Tours, Luxor Day Tours, and Luxor excursions with Family
Experience our Luxor day tours and Luxor excursions with your family to discover Luxor family friendly things to do.
Luxor stands head-and-shoulders above Egypt's other towns for its sheer wealth of temples and tombs. This was the site of ancient Thebes, the great city of the Middle Kingdom and New Kingdom pharaohs, who covered the banks of the Nile with their mammoth building works and began the vast tomb structures snugly hidden amid the rocky valley of the West Bank. Explore Luxor Family Tours countless adventures, start with the East bank tour visiting: Karnak Temple, Luxor Temple, then enjoy the West bank tour visiting: Valley Of The Kings, Hatshepsut Temple, the Colossi of Memnon, enjoy a hot air balloon ride in the morning. Take in Nile Cruise from Luxor to Aswan visiting: Kom Ombo, Edfu, Esna while enjoying the beautiful view of the Nile along the way.
No Results Found
The page you requested could not be found. Try refining your search, or use the navigation above to locate the post.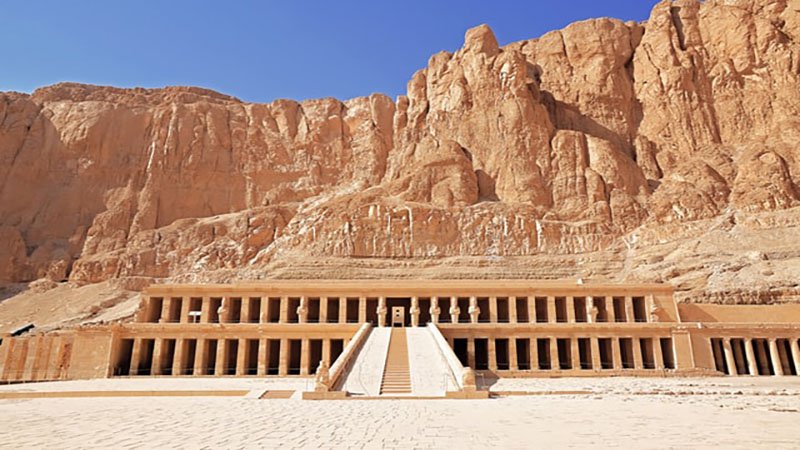 Luxor family tour: visiting the east and west bank
Visit the attractive sites in Luxor on the east and west banks, explore the well preserved tombs at the Valley of the Kings, and witness the massive gorgeous temples of our ancient kings. 
Family Friendly trip in Luxor
Family Vacations to Egypt
Egypt Travel with kids – Traveling to Egypt with children
Frequently asked questions about visiting Egypt with Family
General Tips about Travelling in Egypt with Family:
Arabic is the official language, English is widely used as second language.
Learn some Arabic words like Shokran, Mn Fadlak.
Always wear comfortable shoes.
Buy a local SIM card.
The currency of Egypt is the Egyptian pound, The value of the Pound is effectively fixed at the rate of 0.064 LE to 1 USD, Credit cards are widely used in Egypt.
Try the famous Egyptian food like "Fool", Egyptian beans, and "Koshary", a traditional Egyptian pasta dish.
Try Kebab and Kofta, the Egyptian traditional meat dish
Stay Hydrated at all times especially during the summer in Egypt.
Friday and Saturday are the official holidays in Egypt.
The metro is one of the fastest ways to travel from one place to another within Cairo.
Keep our tour Guide by your side to fully enjoy your time in Egypt.
Highlights Of Egypt:
Explore the Pyramids of Giza, the Sphinx, and valley temple which belongs to king Chephren.
Admire the wonders of ancient history at the Egyptian Museum.
Shop at Khan El Khalili Bazaar's enchanting markets in old Cairo.
Behold the holy Islamic & Coptic attractions in Old Cairo.
Feel the grandeur of Luxor within its majestic temples & tombs.
See Luxor temple, Hatshepsut temple, Valley of the Kings and Karnak temple in Luxor.
Witness the great Philae and Abu Simbel temples in Aswan.
Board a soulful Nile Cruise from Luxor to Aswan or vice versa.
Discover the Natural Allure of Egyptian oases like Siwa or Bahariya Oasis.
Swim, Dive, and snorkel in Hurghada or cities situated on the Red Sea.
Dive or snorkel in Sinai or cities situated on the Red Sea.
Visit the Saint Catherine Monastery in Sinai.