Egypt vacations – Bastet Travel – Egypt Tours
Egypt as a home of the ancient Pharaohs has a lot to offer to travelers to spend a wonderful Vacation in Egypt. With its 7000 years of history, Egypt sightseeings always fascinated all who watch it, also Egypt tours did.
Different types of travelers will find Egypt as their perfect destination; Beach lovers will find their leisure in Hurghada, Sharm El Sheikh, and also Marsa Alam.
What about those who are interested in Egypt's historic tours? I can't choose a place for them, they just have to keep moving from one town to another like Cairo, Alexandria, Luxor, Aswan, and even the far Oasis following the majestic historic treasures, historic churches, mosques, museums, pyramids, tombs, and temples which is everywhere.
For nature lovers, the  Nile River Cruise will be their main concern. Bastet Travel – Egypt Tours
Finally, Egypt is considered one of the best budget travel destinations around for day tours and travel packages as well.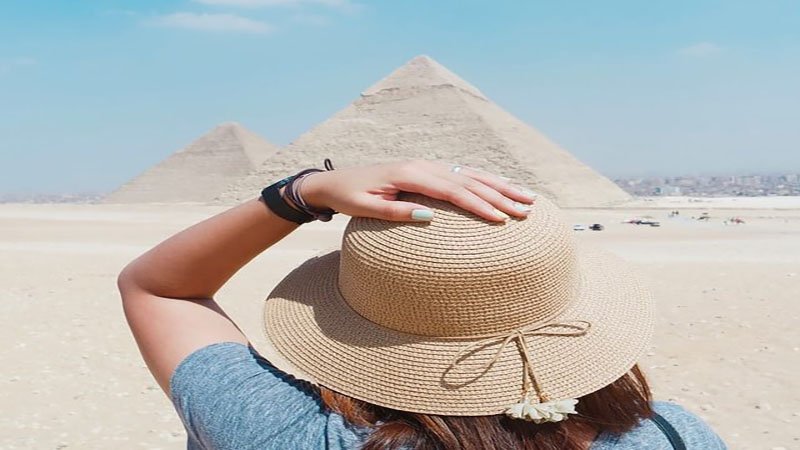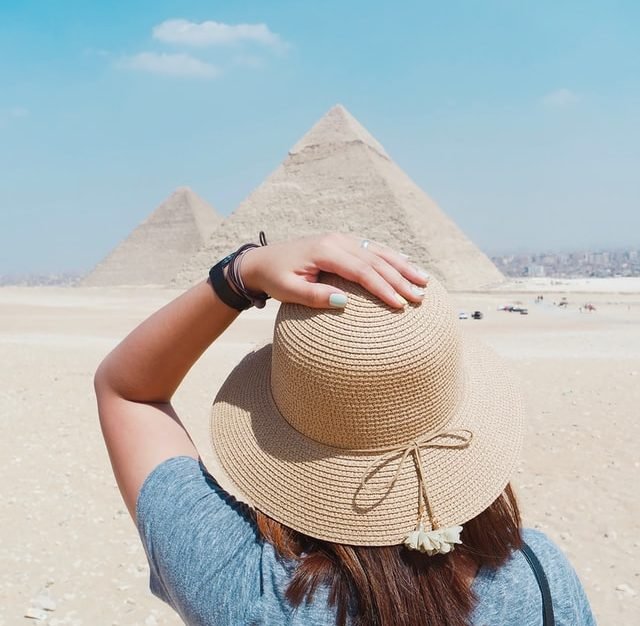 Egypt travel packages – Egypt vacations – Bastet Travel – Egypt Tours
Bastet Travel – Egypt Tours
General Tips about Travelling in Egypt:
Arabic is the official language, English is widely used as second language.
Learn some Arabic words like Shokran, Mn Fadlak.
Always wear comfortable shoes.
Buy a local SIM card.
The currency of Egypt is the Egyptian pound, The value of the Pound is effectively fixed at the rate of 0.064 LE to 1 USD, Credit cards are widely used in Egypt.
Try the famous Egyptian food like "Fool", Egyptian beans, and "Koshary", a traditional Egyptian pasta dish.
Try Kebab and Kofta, the Egyptian traditional meat dish
Stay Hydrated at all times especially during the summer in Egypt.
Friday and Saturday are the official holidays in Egypt.
The metro is one of the fastest ways to travel from one place to another within Cairo.
Keep our tour Guide by your side to fully enjoy your time in Egypt. Bastet Travel – Egypt Tours
Bastet Travel – Egypt Tours
How to plan your Trip to Egypt ?
Explore the Pyramids of Giza, the Sphinx, and valley temple which belongs to king Chephren.
Admire the wonders of ancient history at the Egyptian Museum.
Shop at Khan El Khalili Bazaar's enchanting markets in old Cairo.
Behold the holy Islamic & Coptic attractions in Old Cairo.
Feel the grandeur of Luxor within its majestic temples & tombs.
See Luxor temple, Hatshepsut temple, Valley of the Kings and Karnak temple in Luxor.
Witness the great Philae and Abu Simbel temples in Aswan.
Board a soulful Nile Cruise from Luxor to Aswan or vice versa.
Discover the Natural Allure of Egyptian oases like Siwa or Bahariya Oasis.
Swim, Dive, and snorkel in Hurghada or cities situated on the Red Sea.
Dive or snorkel in Sinai or cities situated on the Red Sea.
Visit the Saint Catherine Monastery in Sinai.